A place for everyone and Opportunities for all!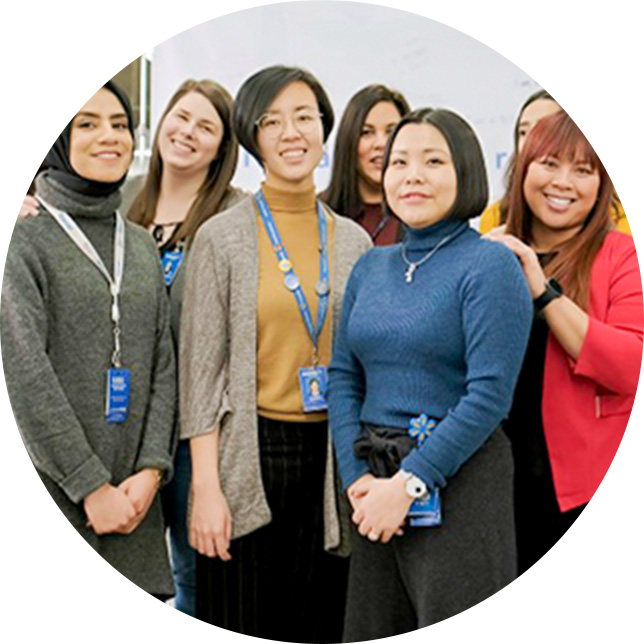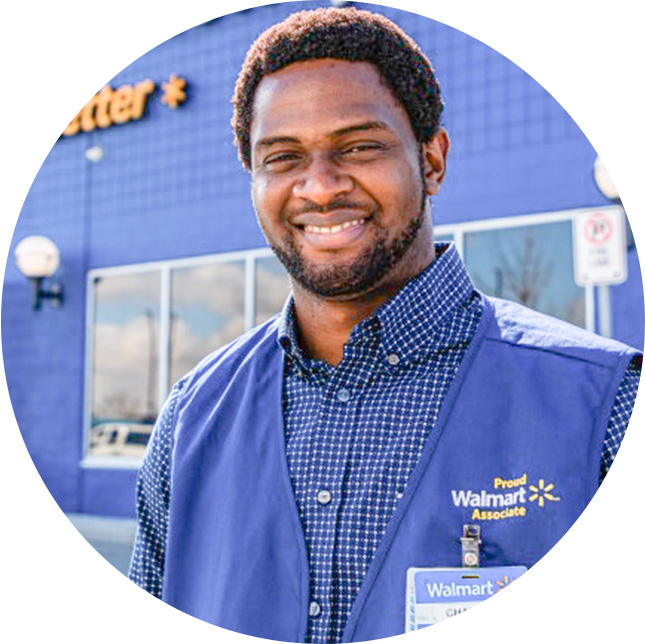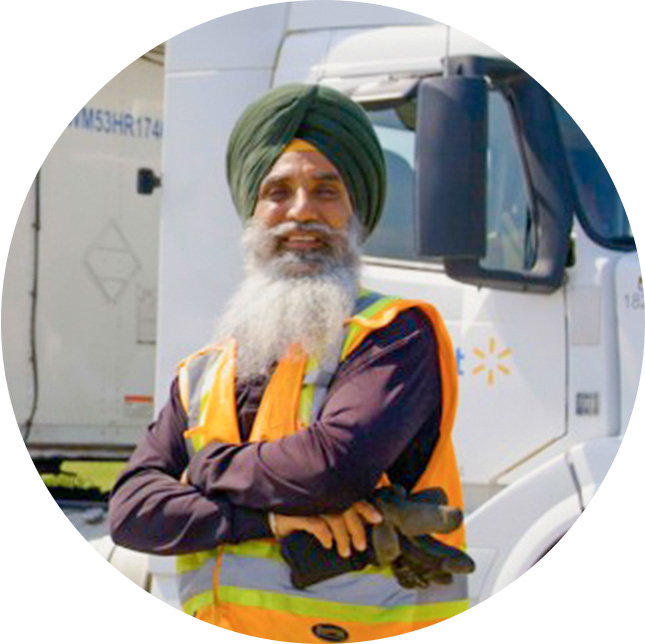 Walmart Canada is stronger as a company when people are heard, included and empowered.
#Sparkforchange
Yorkton Walmart Celebrates Indigenous Peoples Day
Everyone wins when we have a workplace culture that is diverse, equitable and inclusive for all.
We are happier, perform at our best and will always provide the best service to our customers.

Our commitment is to build a better workspace and a better world where everyone is included and can fulfill their potential.

Education & Employment
Our goal at Walmart Canada is to enhance the strengths and contributions that everyone brings to the WMC community while developing potential and creating opportunities for all our associates.

Health Equity & Wellbeing
We are a diverse, inclusive, and equitable company where everyone can fulfill their potential and where the wellbeing of our associates comes first.
Supplier Diversity & Procurement
We are at our best when we promote diversity across our supply chain. We are working with our merchandising team and across the enterprise to continue diversifying our vendor and supplier base. Stay tuned for more information coming soon!
#1 Top of Mind Inclusion & Diversity Employer by SRG
Walmart Canada is recognized as a workplace that promotes diversity and inclusion. In a D&I survey, respondents voted Walmart Canada as the top employer of a diverse workforce—something they see reflected in stores and in advertising.
Community Building & Engagement
We're committed to building and supporting strong communities, while inspiring our associates to give back. Our giving programs meet specific social needs and we proudly work through our stores and associates to spark change.
Environment, Sustainability and Governance (ESG)
Walmart Canada's goal is to make as light a footprint on the planet as we can, and we take this responsibility very seriously. We have three goals: to create zero waste, operate with 100% renewable energy and sell products that sustain our resources and the environment. We are using our strengths to not only further work in our own operations, but to also help create shared value for customers and society.
Come join us
This is that place where everyone can fulfill their potential.
View Open Positions
Proudly in partnership with: